Research & Development and innovation
---
The history of BURGEAP is marked by its capacity for innovation.

From the pioneering research projects on water resources management in developing countries to the development of software for climate and energy engineering, BURGEAP contributes to the development of methods and tools that respond to major environmental and social issues in our time.
Research and Development is one of the pillars of BURGEAP's strategy, which devotes a major effort to it through internal projects or collaborative projects. Since 2002, BURGEAP has had a team dedicated to R & D with an associated budget. This investment makes it possible to improve the robustness, the quality and the efficiency of the solutions proposed by BURGEAP through its commercial offers.
Our dedicated R&D department, a team of specialized engineers / doctors in close collaboration with operational entities (Business Departments and Agencies) conducts ongoing research and innovation. R & D / innovation takes different forms.
Collaborative R & D projects within the framework of national or European research programs
Internal R & D projects
Innovations in the context of commercial contracts
Contribution to the governance of research programs, research organizations and scientific symposia
Conducting internal and external training to transfer the results of R&D projects
Scientific and technical publications
Communications at conferences
R & D projects topics:
Polluted sites and soils
Water resources management
Air quality
Energy-Climate & spatial planning
In 2018, BURGEAP was a coordinator or partner of 25 collaborative R & D projects in national or international programs, in partnership with public research organizations, engineering companies, consultants, industrialists and local authorities. About 20 written and oral papers were produced in 2018.
In recent years, BURGEAP has also been a software publisher (OREOS, EQUITEE), alongside its software development activities (SAMBBA, CUBICM, SIMUSCOPP).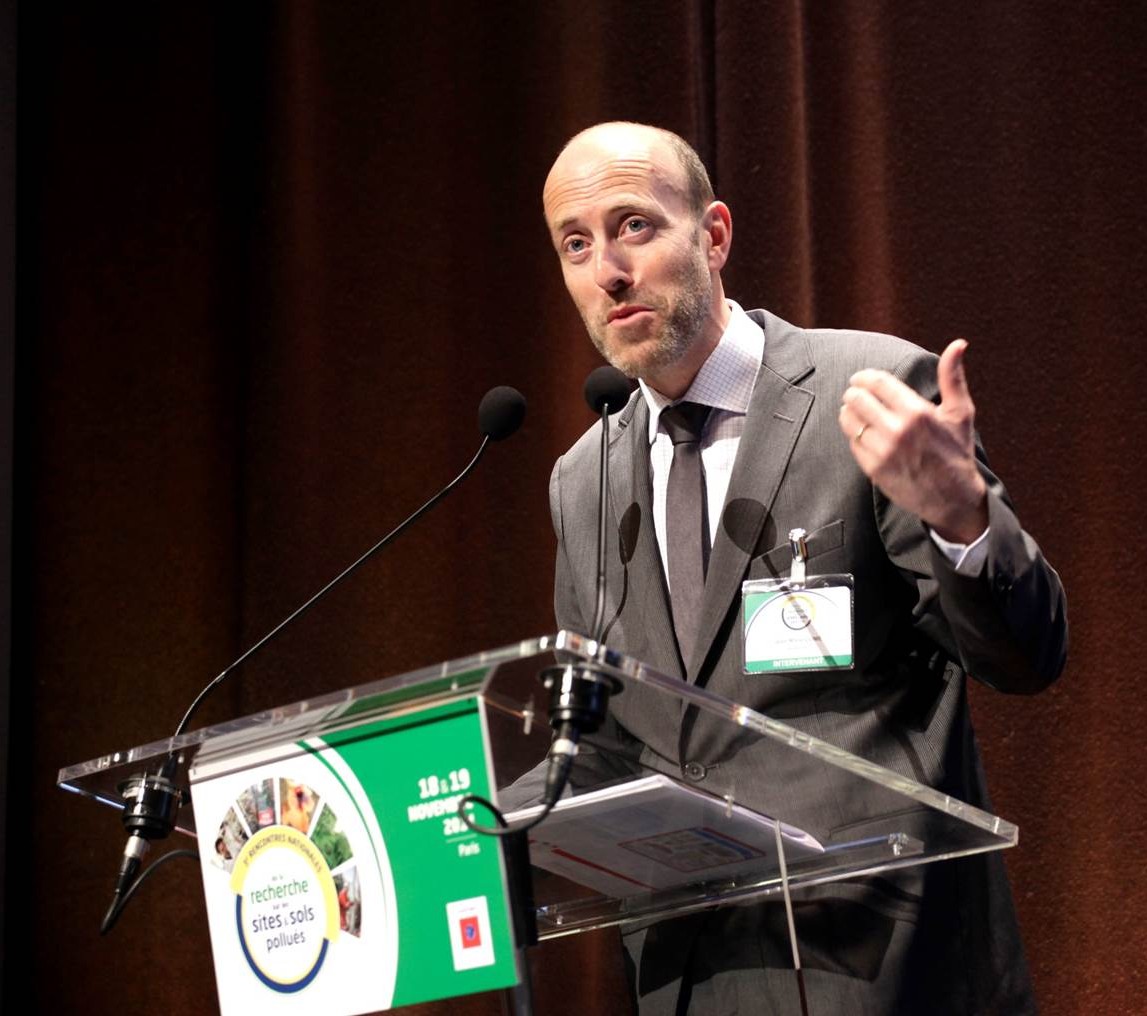 Jean-Marie Côme is Head of R&D at BURGEAP